Welcome to Hotel Embajadores
---
Hotel Embajadores is located in the heart of the beautiful city of Merida and the comfort of our rooms and efficiency of services will be the best option to stay for both business and leisure travelers.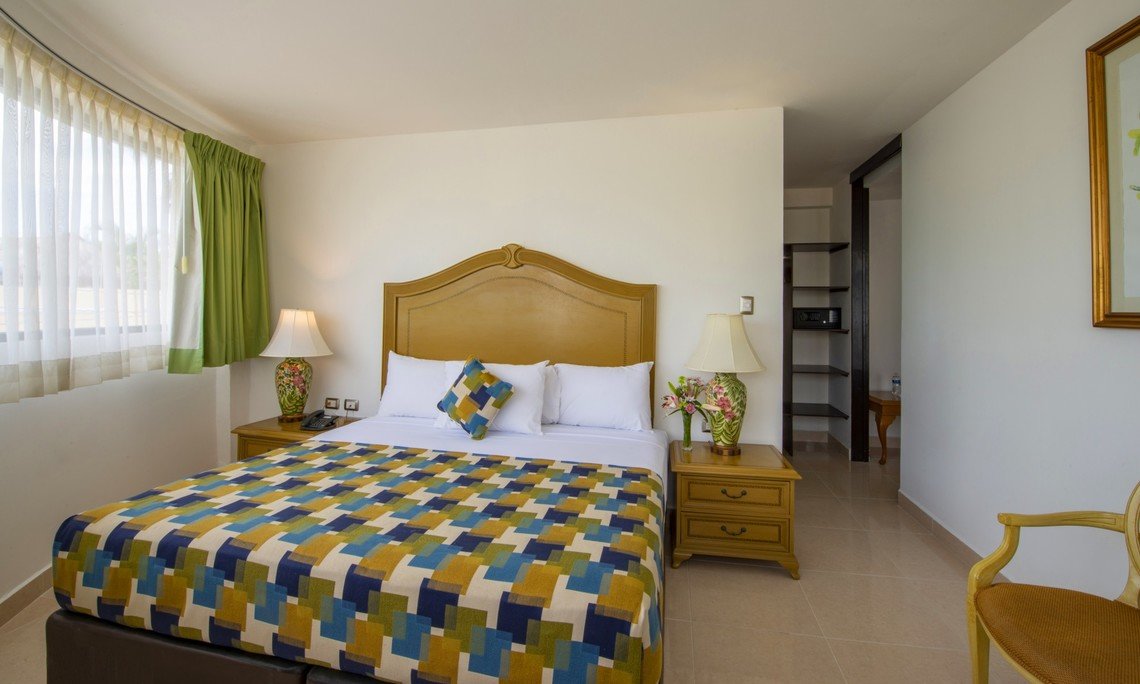 ROOMS
Our hotel has all the amenities to ensure your stay is perfect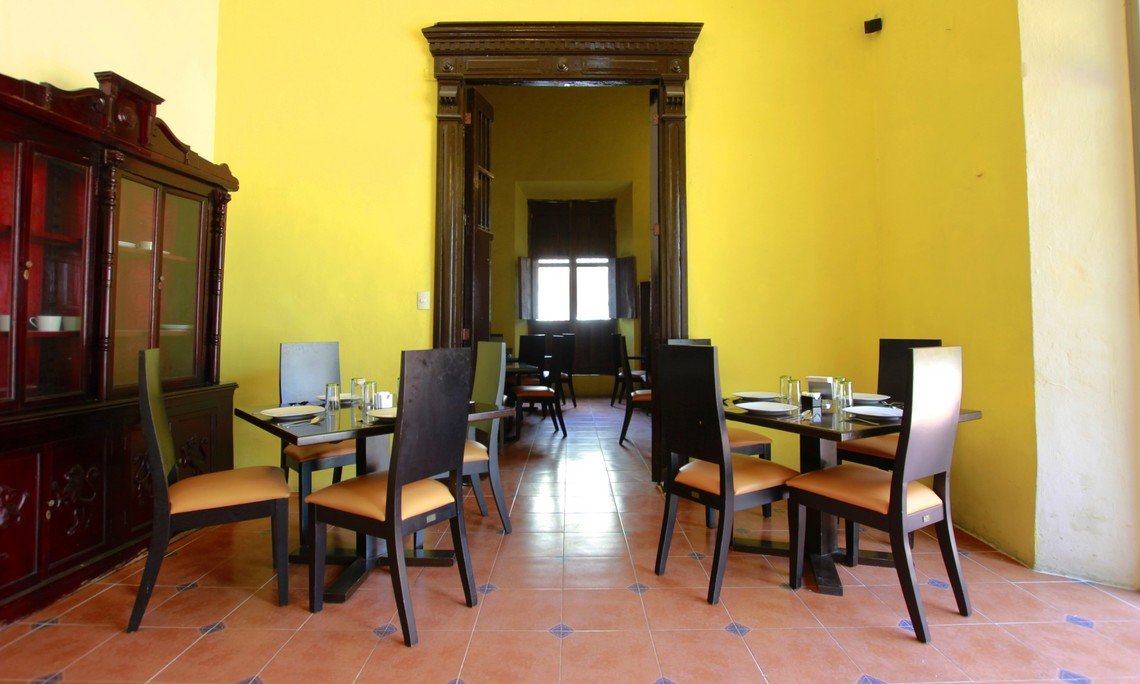 RESTAURANT
Restaurant El Zagúan to eat at home.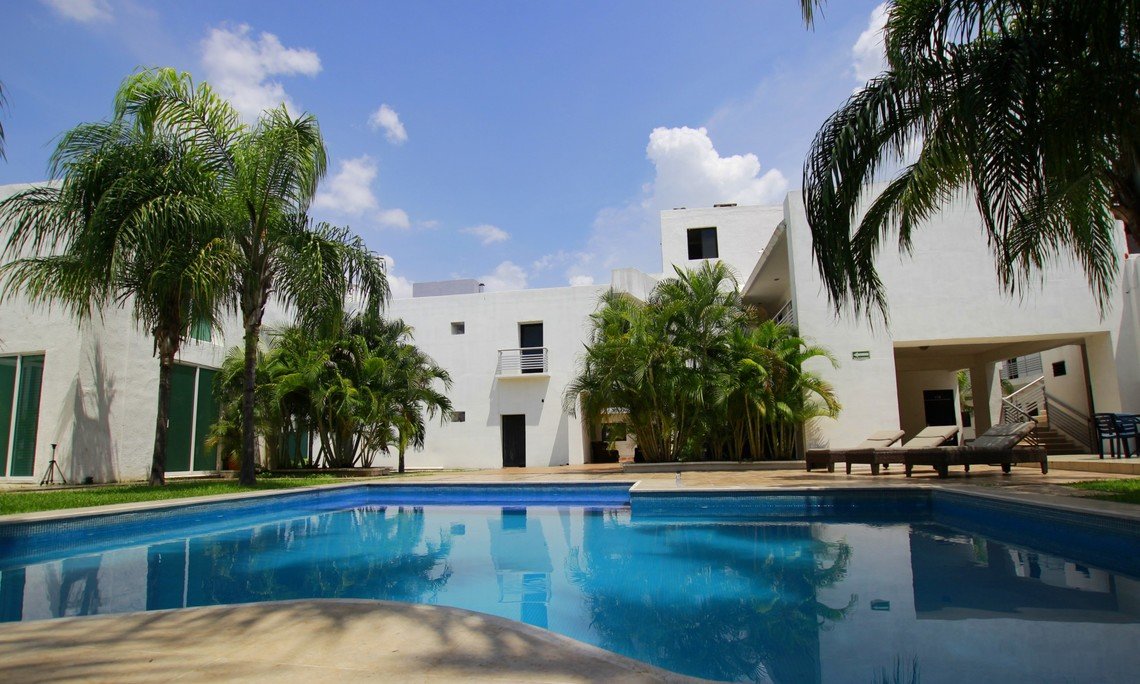 SERVICES
We have private parking, swimming pool, restaurant and tourism Services.